Values and Mission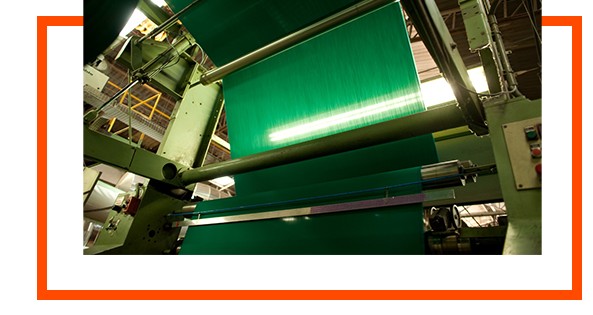 Customers are Santanense's reason to exist. We are all committed to meeting your needs by developing and producing apparel fabrics and professional uniforms according to the negotiated conditions, observing the stakeholders' requirements.
We are committed to complying with the applicable environmental and quality legislation requirements. Our actions will seek to promote sustainable development and protect the environment by preventing pollution and the rational consumption of natural resources, essential for the development of our activities. Aiming at increasing our quality and environmental performance, we will continuously improve our integrated management system through the permanent development of our employees, solid and effective partnerships with our external suppliers, and good socio-environmental practices, with integration and respect for the community.
Sustainability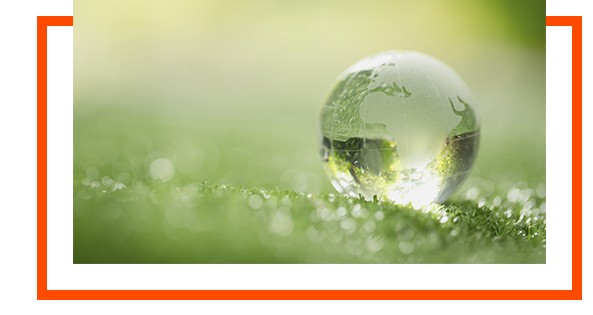 Santanense is a company committed to promoting sustainable development.
The constant search for improvement and innovation of its products is always done in harmony with the environment, preventing pollution and ensuring compliance with applicable legislation and environmental requirements, with integration and respect for the community.
The well-being of the employee, the quality of life at work, environmental sustainability actions, customer satisfaction, product and service guarantee according to negotiated conditions are constant concerns at Santanense's.
This continuous search for adequacy and improvement for the delivery of products that comply with socio-environmental sustainability, resulted in ISO 9001:2015, ISO 14001:2015, STANDARD 100 by OEKO-TEX® certifications, in addition to the use of BCI sustainable cotton.
Certifications